Individual Therapy
Emotional Well-Being
If you are experiencing problems or you would like to explore what is most meaningful to you in your life, I may be able to help. I have knowledge and experience in offering therapeutic support across a range of psychological difficulties, such as anxiety, low mood, loss, anger, stress, pain, life transition and adjustment, negative body image, relationship difficulties and self-criticism. I am able to offer one off assessment and consultation appointments, short-term therapy and long-term therapy dependant on the presenting problem and your goals. I also welcome requests for a positive psychology approach, where individuals want to understand what is important and meaningful to them in their life in order to maintain and extend this self-understanding to others aspects of their lives.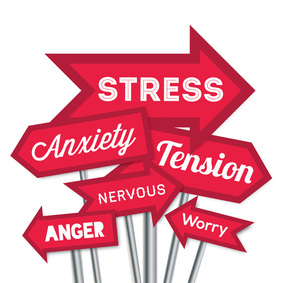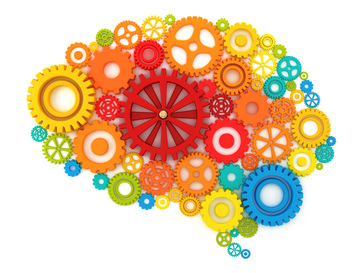 Health Problems and Illness
I have a special interest and expertise in the psychological impact of acute and chronic health conditions. I have worked extensively with individuals who have been affected by a health condition or chronic pain as well as working with the significant challenges experienced by family members. I have worked in a variety of medical hospitals and have gained experience in the specialist areas of respiratory disease (including COPD, cystic fibrosis and pulmonary hypertension), organ transplantation, chronic pain, diabetes, oncology and craniofacial conditions. I may be able to help you explore how to live alongside your health condition with the hope that your overall quality of life would improve.
---
In-House Training
I am able to provide bespoke training and group workshops on a variety of psychological topics. For example, mindfulness skills, coping with illness and management of chronic pain. Please contact me to discuss your specific needs and requirements.

---
Supervision
​I can offer regular supervision to a range of therapists. Supervision is an essential process to any professional offering therapeutic services to ensure good quality services, safe practice and skills development. Supervision can be provided on a group or individual basis and also by telephone.